Vijay Industries is new generation company manufacturing &specializing in custom designed machinery components.
Vijay Industries is reputed, professionally managed family business organization working in synergy with its associate companies. Management has rich experience and are in this field since 1973 & started Vijay Industries in 1986 which today have crossed geographical boundaries.
Our engineering and manufacturing experience allows us to work directly with your engineering and marketing staff to implement new product development. We help manage prototype, pre-production and product implementation through design suggestion, component sourcing, manufacturing and assembly, thus providing the lowest cost option.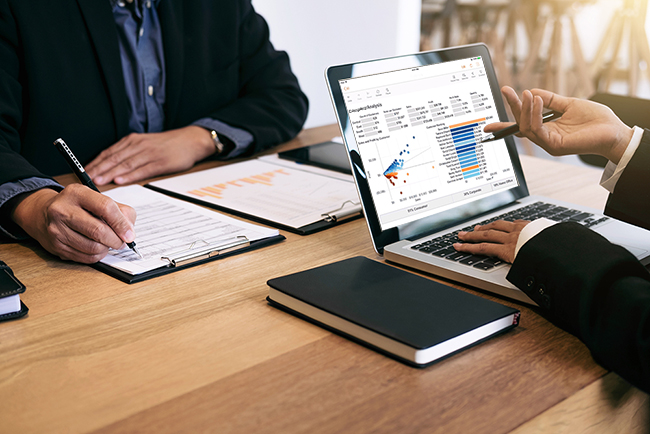 Looking for a reliable & stable partner?
Mission
Vijay Industries is dedicated to providing quality product to our customers at competitive price to maintain its development. We act with the highest quality and corporate responsibility in the communities in which we operate and serve our customers. We strongly believe that Quality has to be reflected in our products.
Vijay Ind is a leading manufacturer of Precision Machined Parts, CNC Turned Parts, CNC Machined Parts, Investment Casting Parts, Sub Assembly.